Raw. Authentic. African. Tribal.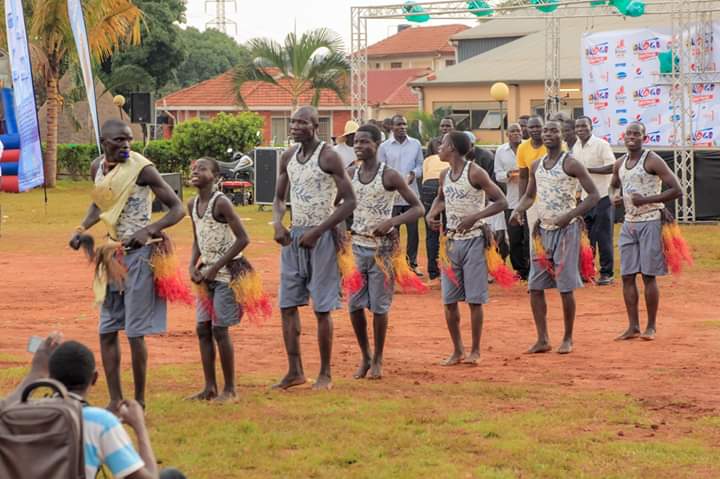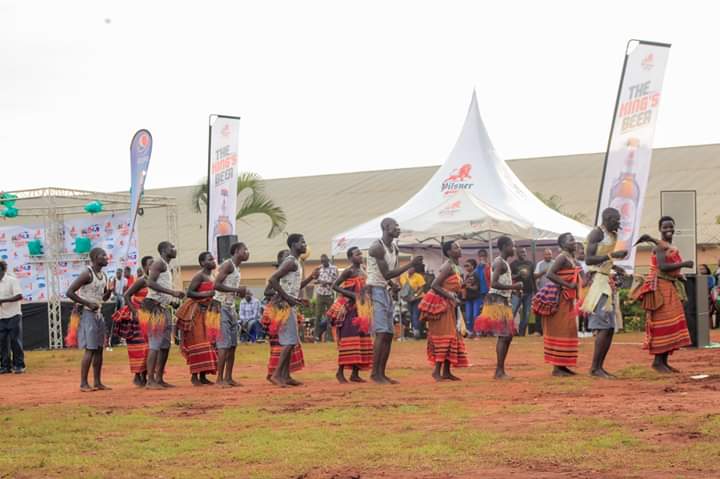 We extend our field activities to Uganda through Akogo festival where we traverse all districts in the Teso Subregion in a span of 3 months each year (September, October, November) with grassroot cultural festivals aimed at preservation of the arts and culture of the Iteso. The material we collect is then brought back to our main studio in Mombasa for mixing, mastering, and publishing in a mutually beneficial arrangement with the participants. Mainly, we offer them performance opportunities where they can be hired and paid whenever their work is synced. We established Africa safari Festival in The Netherlands to provide an international outlet for as much of our content as possible. Annually, we aim at identifying our best act from our archives , the winner gets a tour/record deal with us that includes being featured in our Africa safari Festival in The Netherlands, alongside other international music acts. Our goal is to extend our archiving work to the general Ateker tribal music clans in Uganda, South Sudan, Kenya, Ethiopia, Western Africa and publish this work internationally.
We have been having this festival from 2017, and it has been growing from year to year, and we hope that one day we will be hosting thousands of people and celebrating authentic African music and creativity with them.
The whole purpose of the festival is to showcase talent, empower the creative communities socially & economically, and to also archive traditional music. We want people to be enjoying this powerful sacred music hundreds of years from now and to make sure that the traditional music does not get lost in this modern era.
We want to protect primitive tribes and help give them a platform to be empowered. Lastly, we also carry out tree planting initiatives where we plant thousands of trees around communities where the festivals take place.
Africa Safari Festival (The Netherlands)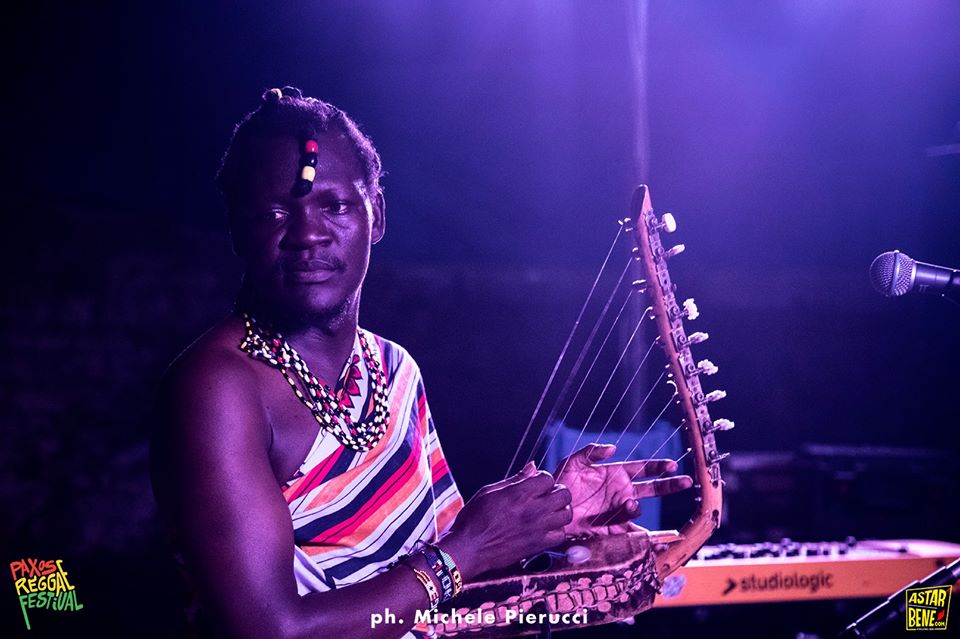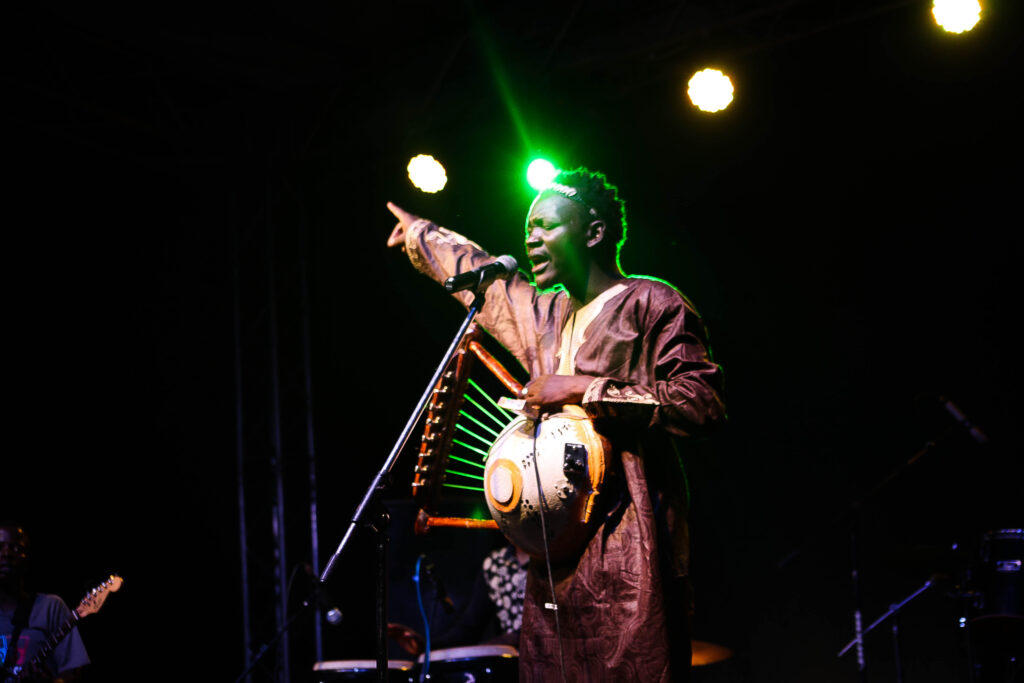 We have also developed the African Safari Festival which takes places in the Netherlands. We vision that one day we will all be celebrating all round authentic African music at these global festivals that we are organizing to showcase talents that lie deep in the villages in Africa.
This platform helps bring authentic African music to a global stage and gives everyone the ability to celebrate the authentic and raw talent of Africa!
The festivities take place in The Utrecht, The Netherlands and brings together people from all cultures of the world to celebrate the beautiful African vibes! We showcase talent from Africa and help bring their music & art to a global stage for other multi cultural people to witness and experience. 
Utrecht is known to be a multi cultural city and so our festival brings a great addition to that vibe that is embraced in this lovely city. The aim is to help bridge the gap of cultural diversity and bring us all together in unity and create a bond of love through music & art.
We envision that one day this festival is a major tourist attraction to this city and brings in people from all over Europe to come and embrace this festival.
Festival Tweetakt (The Netherlands)
World Wednesday (The Netherlands)
4th April & 3rd July 2019
Beats Of Hope Fundraiser (UK)
Bayimba International Festival of Arts (Uganda)
World Music Day, Alliance Francaise (Uganda)
Paxos Reggae Festival (Greece)
Ateker International Convention (Dusseldorf, Germany)
SAMA International Music Festival (Khartoum, Sudan)